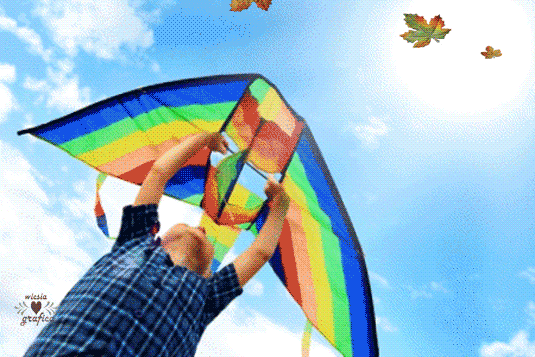 Bambino, se trovi l'aquilone della tua fantasia
legalo con l'intelligenza del cuore.
Vedrai sorgere giardini incantati
e tua madre diventerà una pianta
che ti coprirà con le sue foglie.
Fa delle tue mani due bianche colombe
che portino la pace ovunque
e l'ordine delle cose.
Ma prima di imparare a scrivere
guardati nell'acqua del sentimento.
Alda Merini
Child, if you find the kite of your imagination
  tie it with the intelligence of the heart.
  You'll rise enchanted gardens
  and your mother will become a plant
that will cover you with its leaves.
  It is of your hands two white doves
  that bring peace everywhere
  and the order of things.
  But before learning to write
  Watched water of feeling.
 Alda Merini